Here at Grapevine our dedication to the Viper runs deep, (besides having an owner that has been The Viper Challenge Champion several times!). We have our own Certified High Performance SRT Viper Sales Professional!
Feel free to give him a call to discuss this amazing machine. If you have ever thought of owning a Viper, this year's Viper will push you over the edge!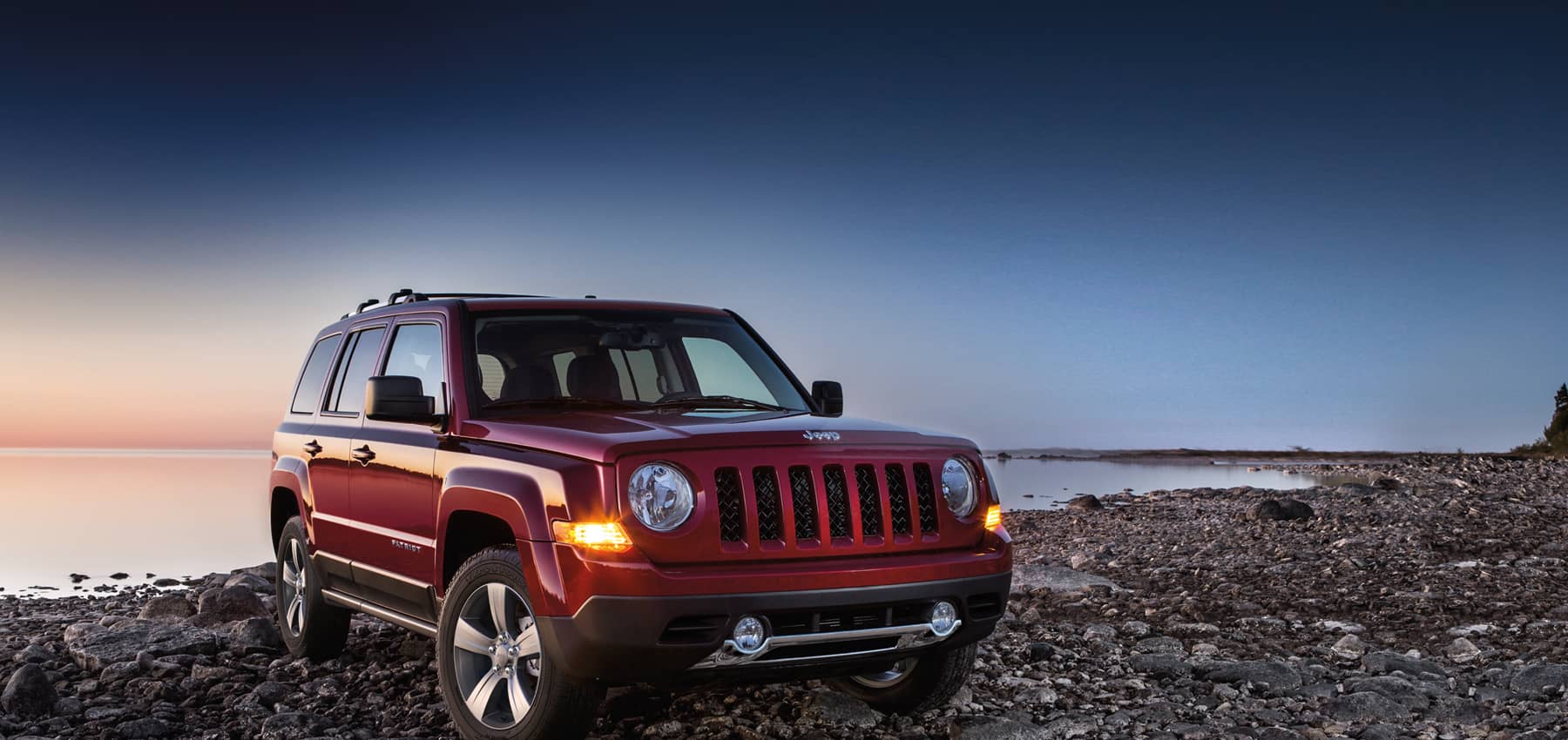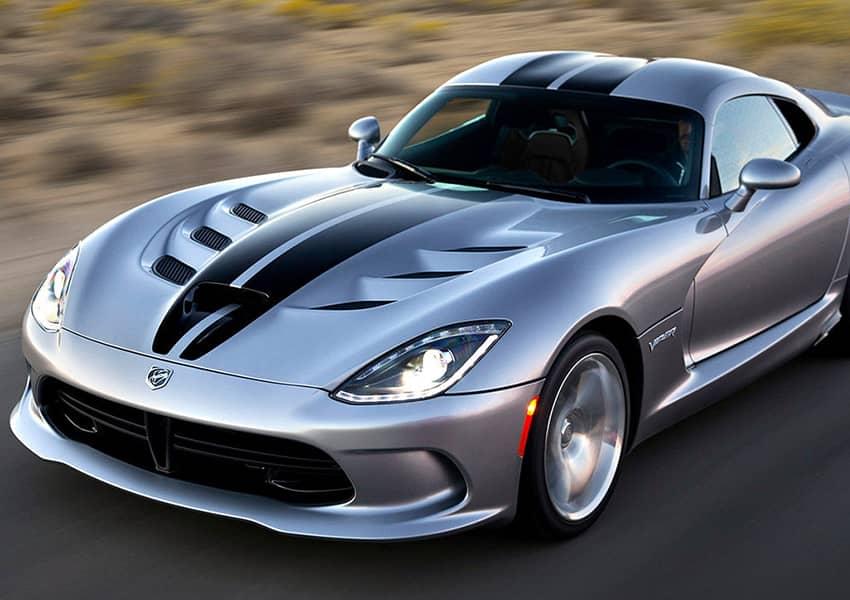 The new Viper suffered a serious black eye when it ranked behind the outgoing Corvette ZR1 in a few big comparison tests, so the SRT crew has been busy refining the model with a new Bilstein DampTronic adjustable suspension, a 'Rain' mode on the stability and traction control, and matte-black paint on the new-for-2014 Anodized Carbon Edition as well as another gorgeous and exclusive color, Stryker Green. These improvements help this beast fully engage and instill confidence that the driver can make the clean turns that are needed to stay on the road without having to let off of the gas too much. This monster is truly revolutionary as it corners like a slot car with the heart of a lion.Although negligible, there have been a few negative reviews circulating and it's important to address what they have to say. The main contention seems to be that it uses a lot of fuel. No kidding, this thing is a fire breathing dragon and I hardly think that true Viper fans lose sleep over the gas mileage they got that day while having the time of their lives.
The interior, as some say, is underwhelming. I beg to differ as it is stylish and refined enough in comparison to other cars that are in its price class if you choose to upgrade to the Laguna edition interior, the level of panache rivals even the finest of German and Italian supercars on the market. Some have also criticized the price point because it is an "ex Dodge". The Viper has evolved like all good things and it shouldn't receive negative reviews just because of its roots. When comparing what kind of performance you get out of the Viper to the price point, it's undoubtedly one of the best buys in the supercar realm that one could choose. The 2016/2017 Viper carries on and improves upon its racing and performance pedigree of years gone by and should only be reserved for serious drivers. You've been warned.
Dennis Thomas
Certified High Performance SRT Viper Sales Professional
Grapevine Chrysler Dodge Jeep Ram is excited to be the Number one SRT Viper dealership in North Texas and Dennis Thomas is amped up and ready. He has over 10 years' experience with Dodge, Chrysler, Jeep and Ram products and that is why he was the perfect choice to become our High Performance Specialist. Dennis is certified in Viper and ready to begin taking orders. No one is more dedicated to getting the details right and forming long term relationships with his customers to insure satisfaction for you after the purchase of your new SRT Viper. To schedule an appointment please call Dennis Thomas at (817) 410-7541 or email him at [email protected].