Dallas, Texas
To a sports minded person, Dallas means one thing, The Cowboys. However, there are plenty of other attractions and positive attributes to this great Texas city. Dallas is centrally located which makes traveling to other well-known Texas cities an easy task for travelers. The city is the ninth largest city in the United States and the third largest in Texas.

John Neely Bryan founded the city in November 1841. By the 1850s, Dallas became a service center for the rural area surrounding it. There were plenty of grocery stores, drugstores, insurance agencies, and boot and shoe shops located within the city. Dallas eventually became home to the weekly newspaper, the DallasHerald, founded in 1849. (Texas State Historical Association).

Today, Dallas is home to 1,233,229 residents. (VisitDallas.com) The city has recently been named the number one visitor destination in Texas. Dallas has much to offer to its visitors. Whether it be sports, history, or arts and culture, there is always excitement to be found in Dallas. A 2014 Chrysler is the perfect family car when exploring Dallas and all the city has to offer.


FUN FACT: With the roof enclosed, the entire Statue of Liberty would fit into the Cowboy Stadium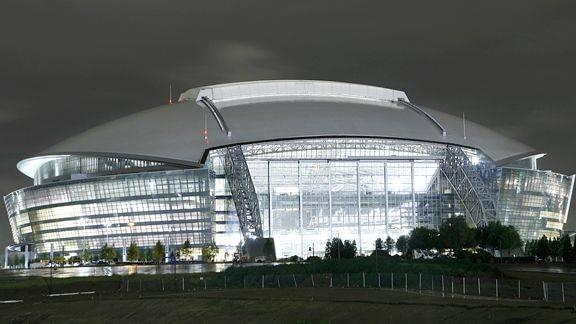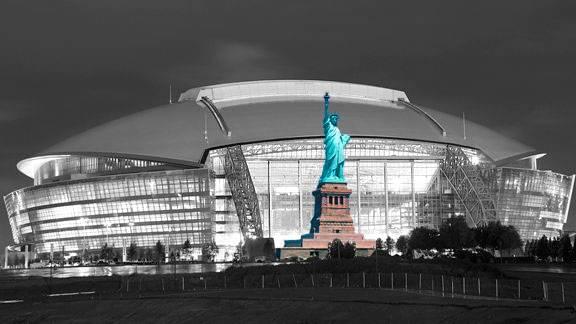 Grapevine, Texas
Grapevine is located in Tarrant County, and it is also the oldest settlement in the county(grapevinetexasusa.com). The city is located between Dallas and Forth Worth. Grapevine has many well-known wineries for visitors to enjoy. Jump in a 2014 Jeep Grand Cherokee or Jeep Wrangler Unlimited to get on the road and explore the city.

General Sam Houston and Republic Texas Commissioners camped at Tah-Wah-Karro Creek in 1844 to meet with the leaders of ten Indian nations. This meeting made history, as they all signed a treaty of "peace, friendship and commerce". The settled land was named Grapevine because of its location on the Grape Vine Prairie, which was named after the vast amount of grapes in the area. (grapevineusa.com)


Bonnie and Clyde also used the secluded area of Grapevine to meet up with family and friends. They did not rob any banks in town; instead they used the backyard of what is now known as the Hilton DFW Lakes Hotel to hide out. (grapevinetexasusa.com)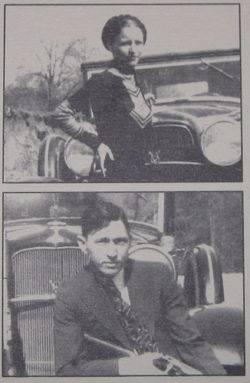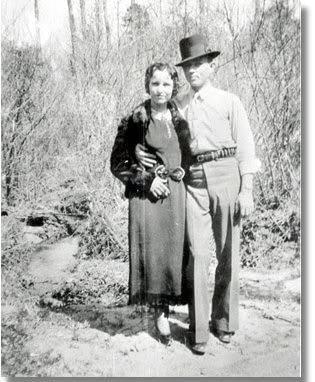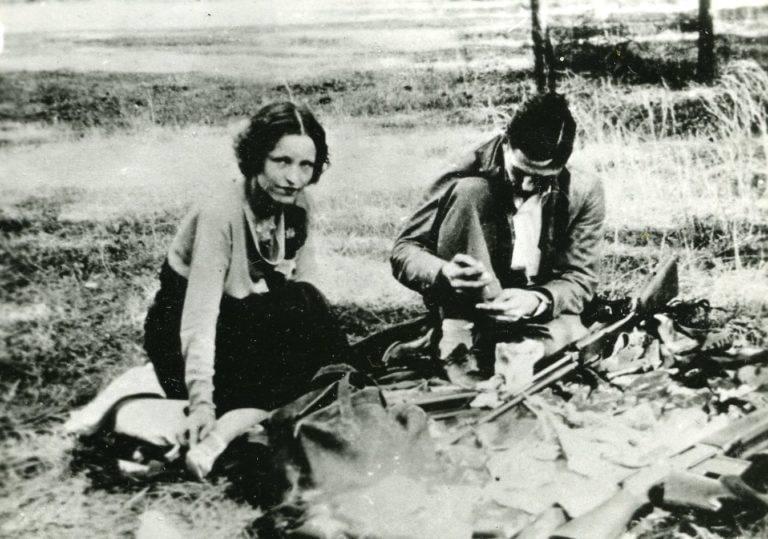 Grapevine is home to many of Texas' best wineries. There are about half a dozen wineries and tastings that line historic downtown Grapevine, each one unique with its own personality. People like to drive their 2014 Dodge Chargers and Challengers for wine tasting adventures on the weekend. The booming wine industry is really what sets Grapevine apart from other Texas cities.
Fort Worth, Texas
Located in North Central Texas, Forth Worth is the 16th largest city in the United States and was recently named as one of America's "most livable communities" in 2004 by Partners for Livable Communities. (www.fortworth.com)

Major Ripley Arnold used the area to protect settlers from Indian attacks in 1849. (www.fortworth.com) The area eventually earned its nickname "Cowtown" as it became widely used as a cattle-trading center. Today, Fort Worth is commonly referred to as the "City of Cowboys and Culture" because of the cattle work that primarily drove the area's industry in the 1800 and 1900's. I bet the cowboys that built this city would have loved to have a 2014 Ram 1500 to help them get the job done.

One of Fort Worth's main attractions is the Bureau of Engraving and Printing (BEP) state-of-the-art Tour and Visitor Center. The BEP is responsible for the design and engraving of all U.S. currency. Over half of the nation's currency is produced in Fort Worth. (www.fortworth.com) Visitors can take a tour of the BEP and see how our money is created and distributed. A 2014 Dodge Durango is an excellent car to comfortably fit your family during your trip to Fort Worth.