If you have any community stories or events that you would like us to feature or participate in, please contact us. Call us at our toll free number: 817-778-4172.
---

SUPER PROUD OF OUR TEAM TODAY!!
Thank you to all our amazing staff that donated blood to save lives!! Employee turn out was so good that we have to have them come back next week to get the rest of our donors!!
---
HAPPY MEMORIAL DAY!
Grapevine Chrysler Dodge Jeep Ram would like to thank all of the men and women who currently serve and all of those who have served in the past!
THANK YOU FOR KEEPING US SAFE!!
---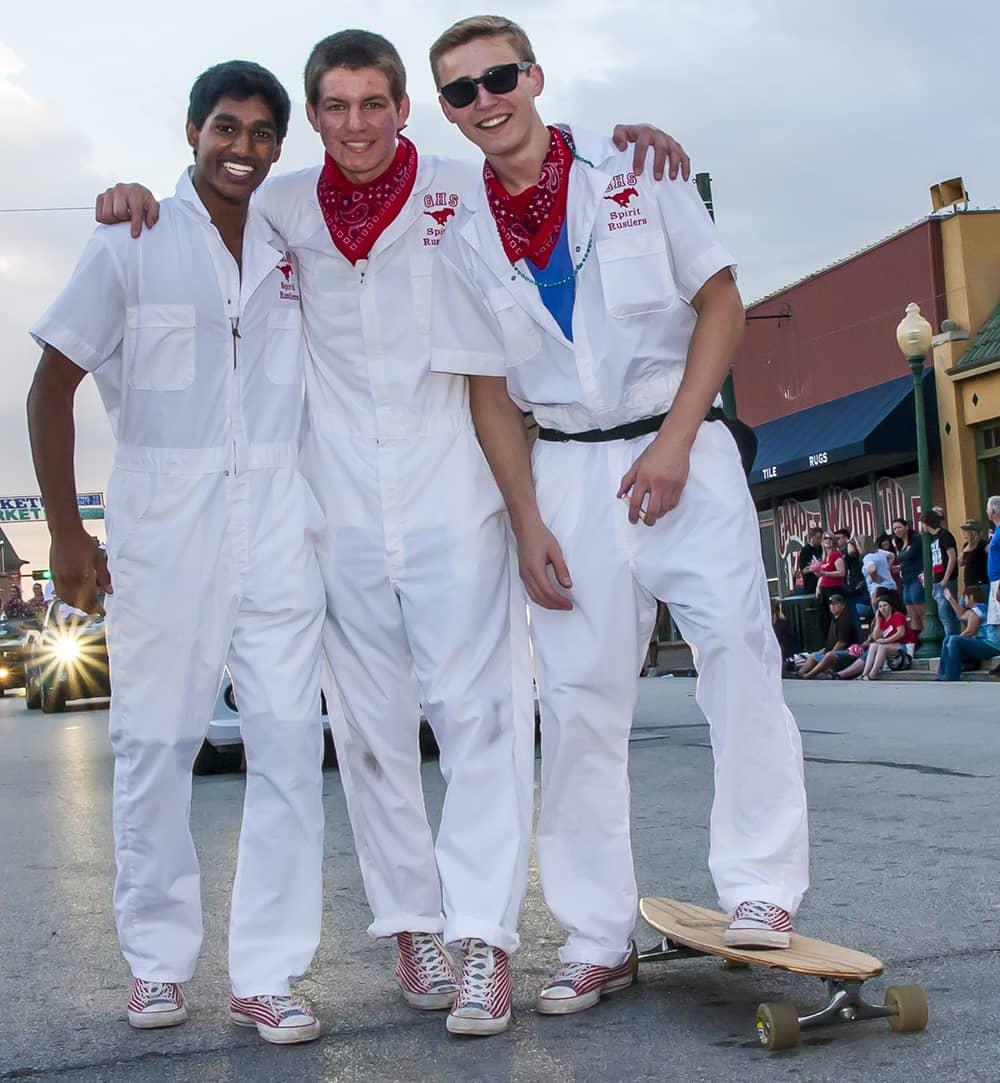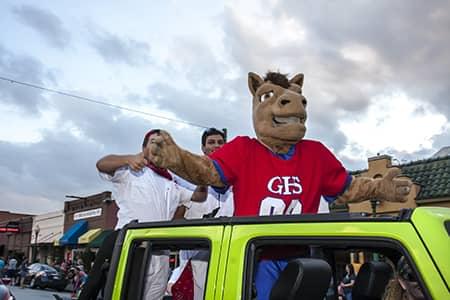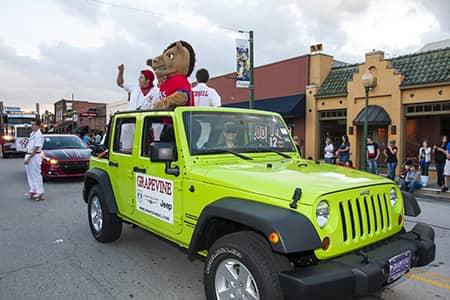 Spirit Rustlers and Melvin the Mustang Mascot
---
We are PROUD Sponsors of the Grapevine High School Mustang Fillies Dance Team!!!
We provide the 1500 Ram Truck that is used for all Football Games, Events and Competitions!!!
Sales Hours
817-856-2539
| | |
| --- | --- |
| Monday | 9:00 am - 9:00 pm |
| Tuesday | 9:00 am - 9:00 pm |
| Wednesday | 9:00 am - 9:00 pm |
| Thursday | 9:00 am - 9:00 pm |
| Friday | 9:00 am - 9:00 pm |
| Saturday | 9:00 am - 9:00 pm |
| Sunday | Closed |
Service Hours
817-856-2532
| | |
| --- | --- |
| Monday | 7:00 am - 7:00 pm |
| Tuesday | 7:00 am - 7:00 pm |
| Wednesday | 7:00 am - 7:00 pm |
| Thursday | 7:00 am - 7:00 pm |
| Friday | 7:00 am - 7:00 pm |
| Saturday | 7:00 am - 5:00 pm |
| Sunday | Closed |
Parts Hours
817-856-2521
| | |
| --- | --- |
| Monday | 7:00 am - 7:00 pm |
| Tuesday | 7:00 am - 7:00 pm |
| Wednesday | 7:00 am - 7:00 pm |
| Thursday | 7:00 am - 7:00 pm |
| Friday | 7:00 am - 7:00 pm |
| Saturday | 7:00 am - 5:00 pm |
| Sunday | Closed |